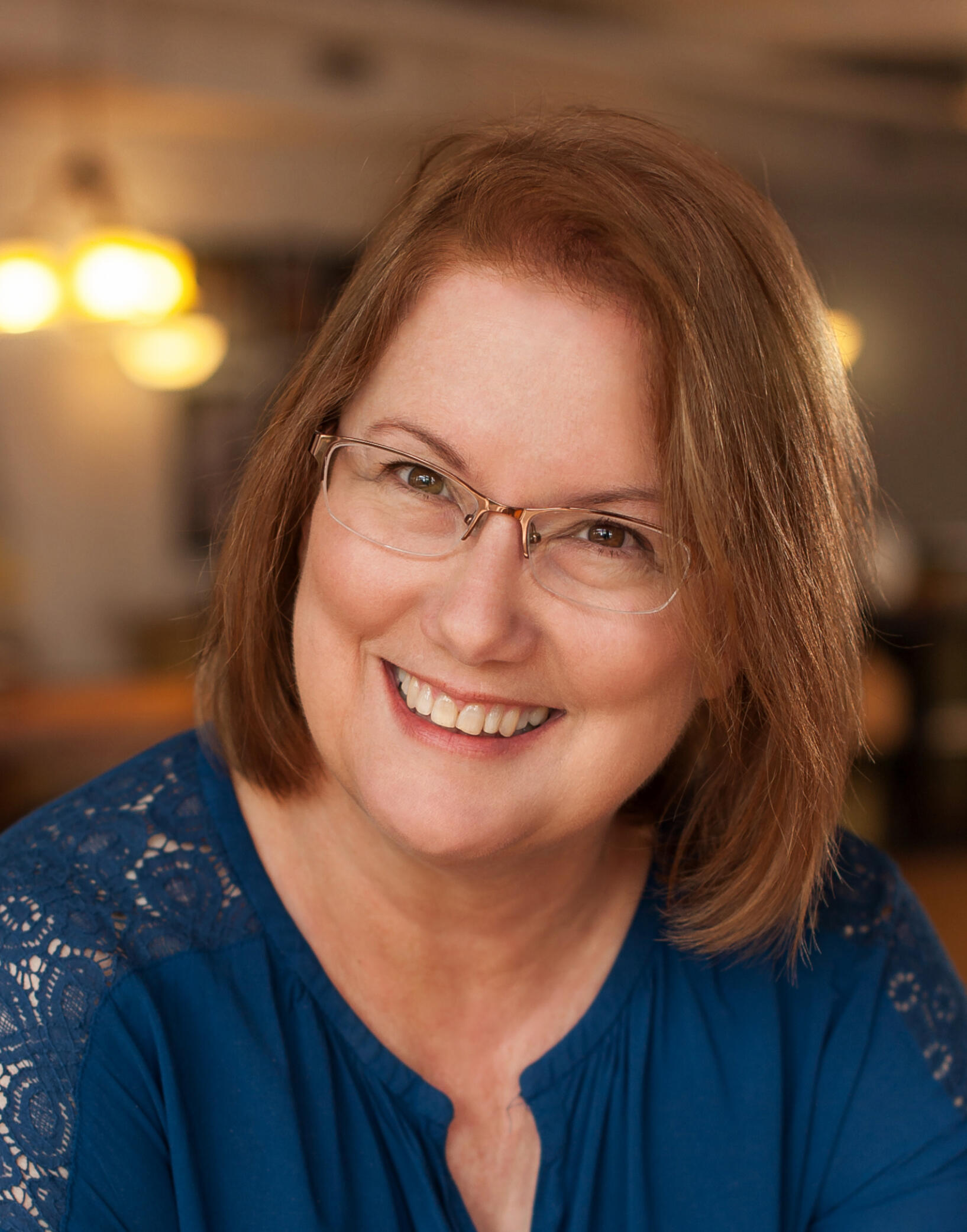 Meet the Author: Debra Hewitt
Hello! Thanks for stopping by. Keep reading to learn more about me and what I'm working on right now.I grew up in an Air Force family which gave me so many wonderful opportunities! I feel very privileged to have lived in Asia and across the United States. I think those early experiences sparked my love for the ocean and also made me a little bit of a change junkie!
After multiple jobs as a teacher, musician, librarian, and book reviewer, I decided to really begin pursuing a writer's life. In 2016 I designed my first guided journal, Chasing Your Dream. Like those that followed, it focused on providing tools and encouragement for helping readers achieve their goals.My primary focus these days is fiction. My husband and I live in Virginia where I am working on some children's books and a novel. My first picture book, When You Have a Brother, will be released on January 30, 2024 by Shadow River Books.
Novel in Progress
"SETTING"
After finishing the first draft of my novel I rewarded myself with a research trip to Southport, North Carolina where the story may be set. It's a small town on the Cape Fear River that I'm somewhat familiar with, but visiting again with the scenes of my book in mind helped me to notice things I never have before. This lovely town has been used for filming Under the Dome, Safe Haven and Crimes of the Heart so it's fun to wander around there for that reason, too.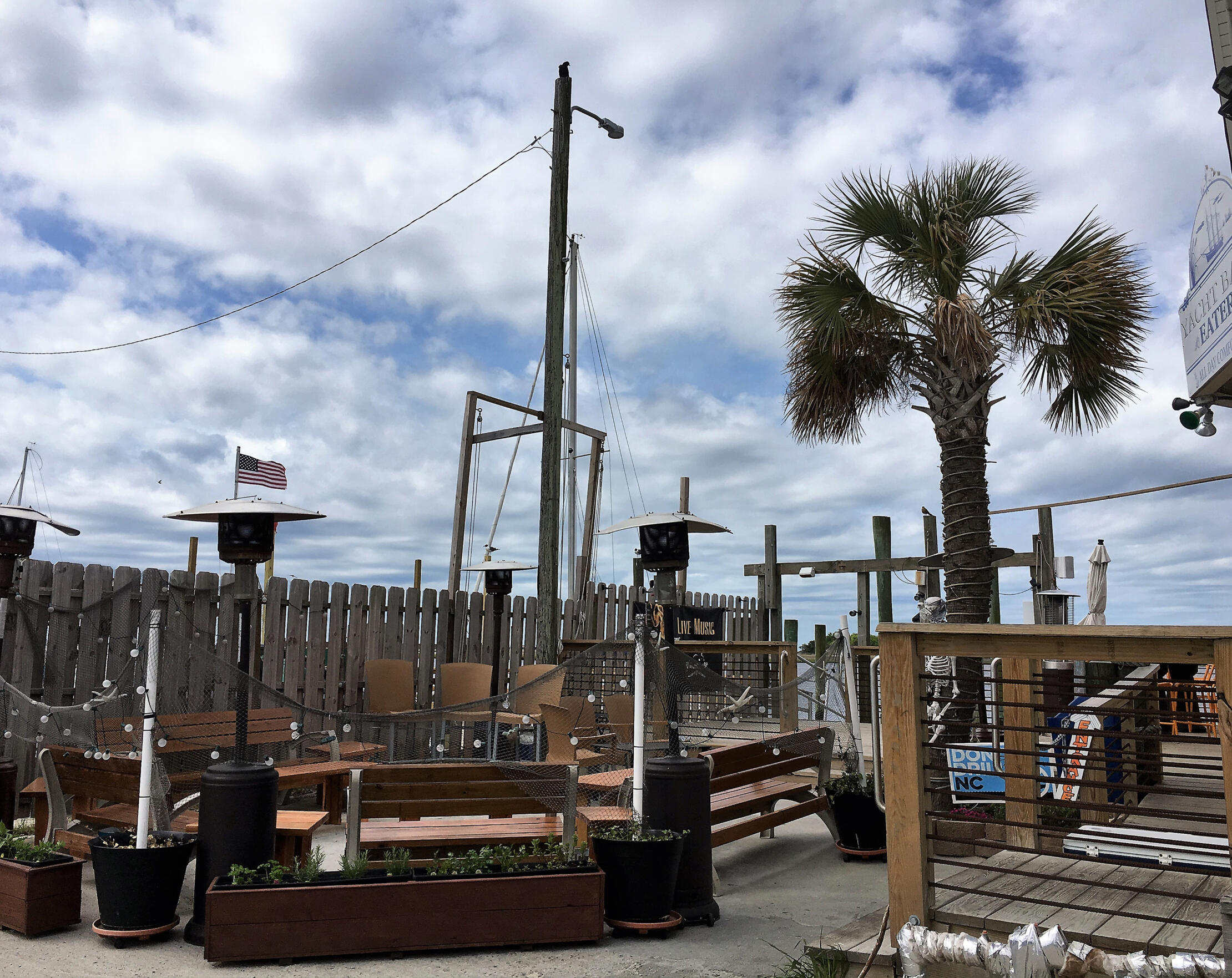 Novel in Progress
"SOUNDTRACK"
I have to write in silence, but here is a playlist that I put on for inspiration when I'm driving. Some of these songs represent characters or scenes I have in mind. Some just make me smile (or give me goosebumps).
Dislocated Boy (Joe Bonamassa)
Make You Feel My Love (Adele)
Collide (Howie Day)
Lifelong Fling (Over the Rhine)
With or Without You (U2)
False Alarm (KT Tunstall)
When You Say Love (Over the Rhine)
Nothing More (The Alternate Routes)
Love Sneakin' Up on You (Bonnie Raitt)
Anthem (Leonard Cohen)
Maybe Tomorrow (Stereophonics)
Little Did I Know (Over the Rhine)
Feel Again (One Republic)
The Way I Am (Caroline Pennell)
I Found You (Alabama Shakes)
Novel in Progress
"NOT FINISHED YET"
I finished the second draft in 2022, gave the manuscript a rest, and have now entered the third draft phase. What a relief!
Most major decisions have been made, but there's still room for the book to surprise me!
As I said above, the story may be set in Southport, but I'm also considering a fictional location loosely based on the port, and I'm still mulling over a l-o-o-o-ng list of possible titles.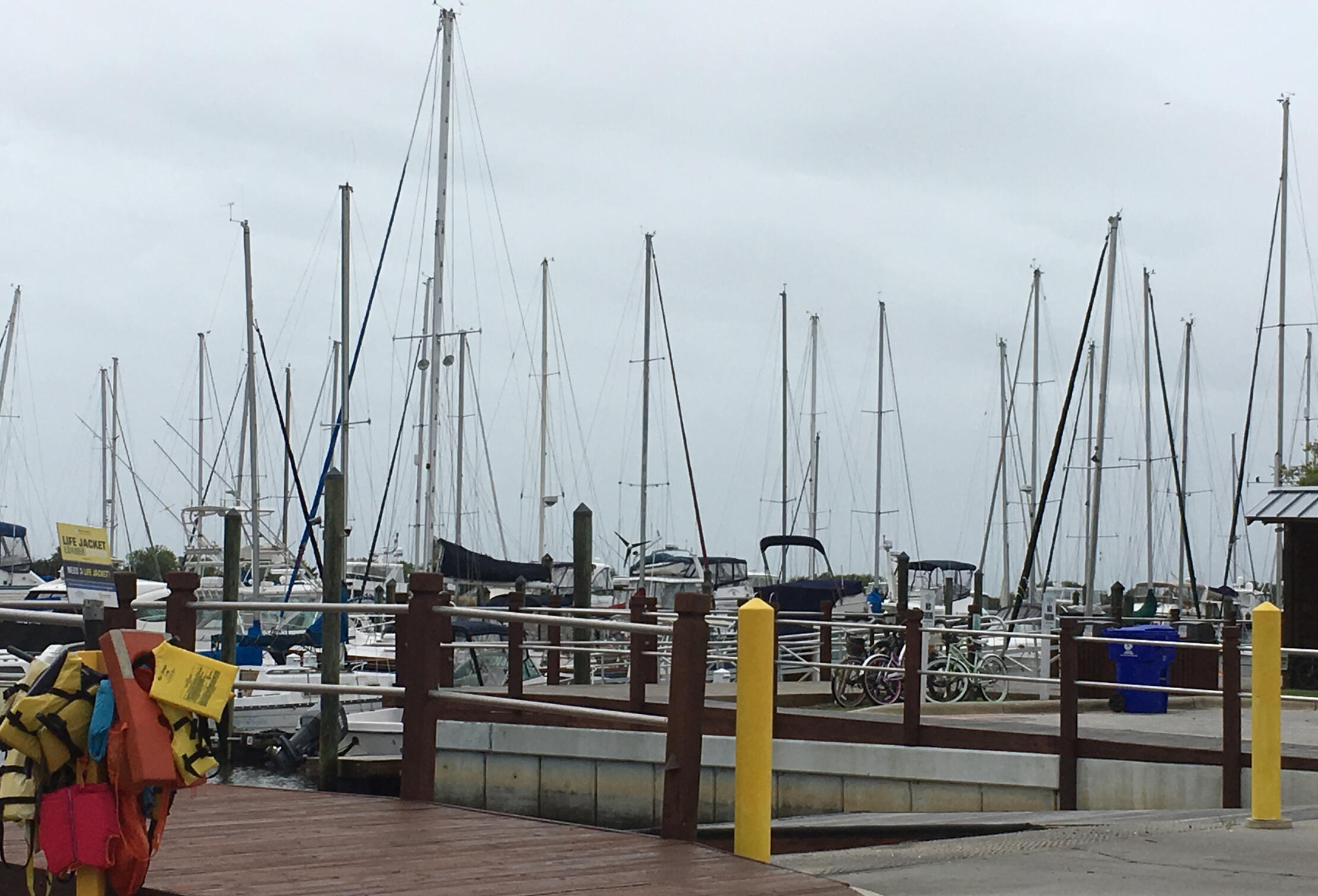 © 2020 Debra Hewitt. All rights reserved. This site uses cookies to ensure efficient operation and track the number of visitors to each page. Please do not continue to use this site if you do not consent to the use of these cookies.
See Privacy Policy